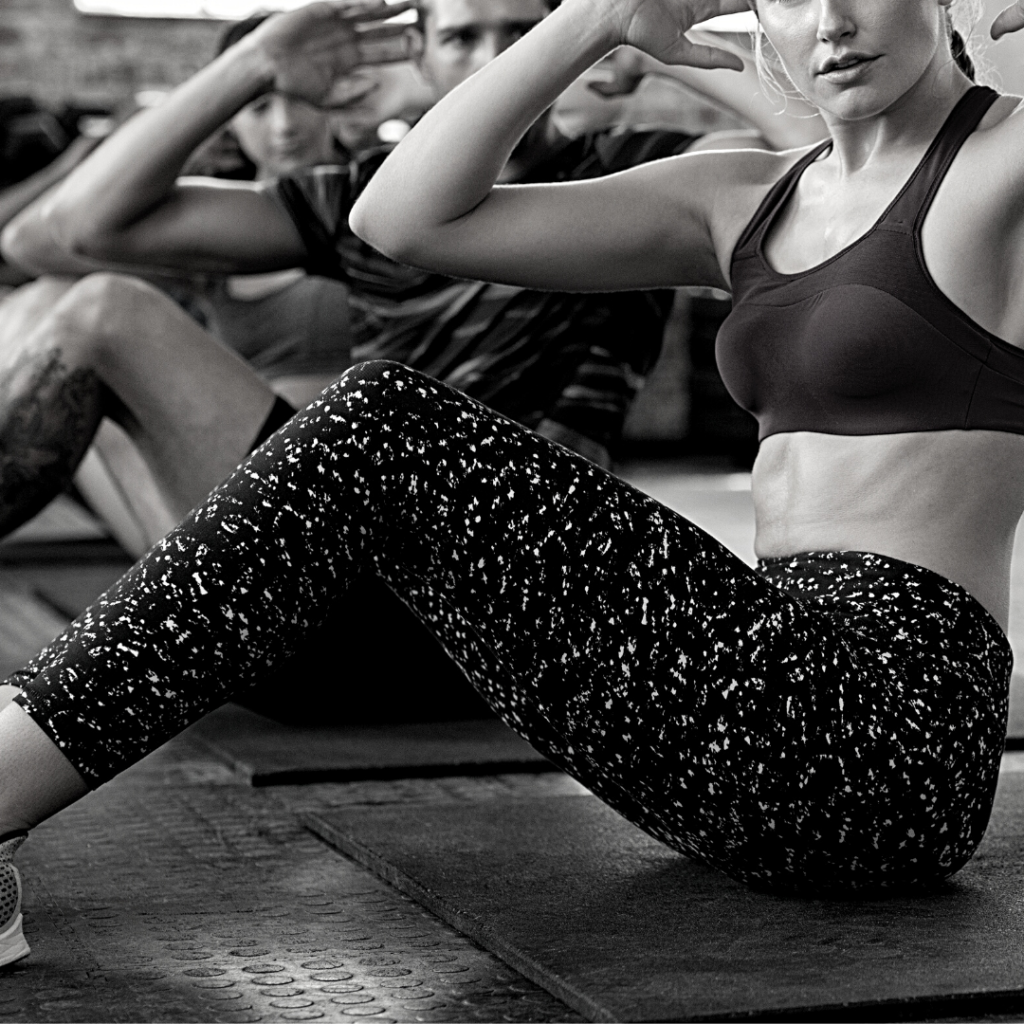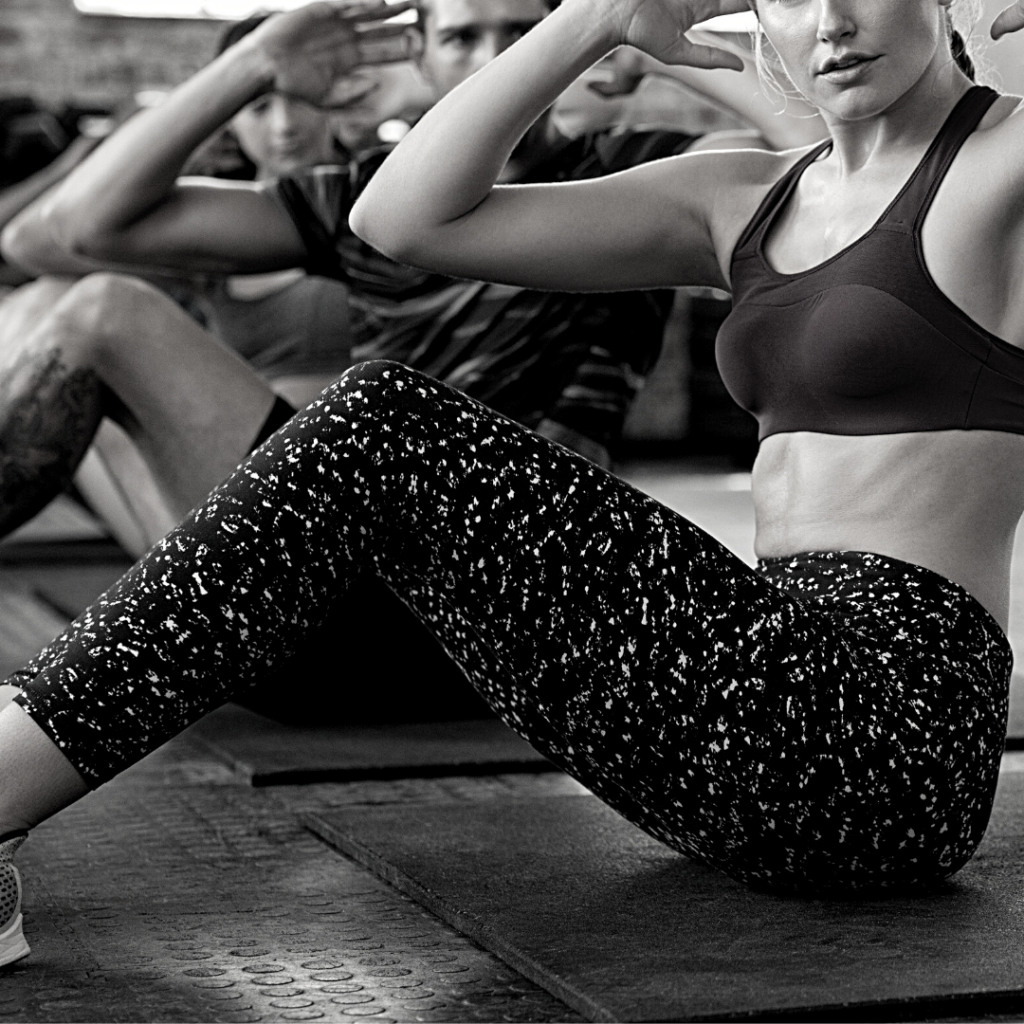 CLASSES OFFERED
We offer classes that will challenge you, no matter your fitness level. The styles vary depending on the class and instructor, however will include Sculpt, Strength, Cardio and Restorative Yoga, PLUS Children's Yoga.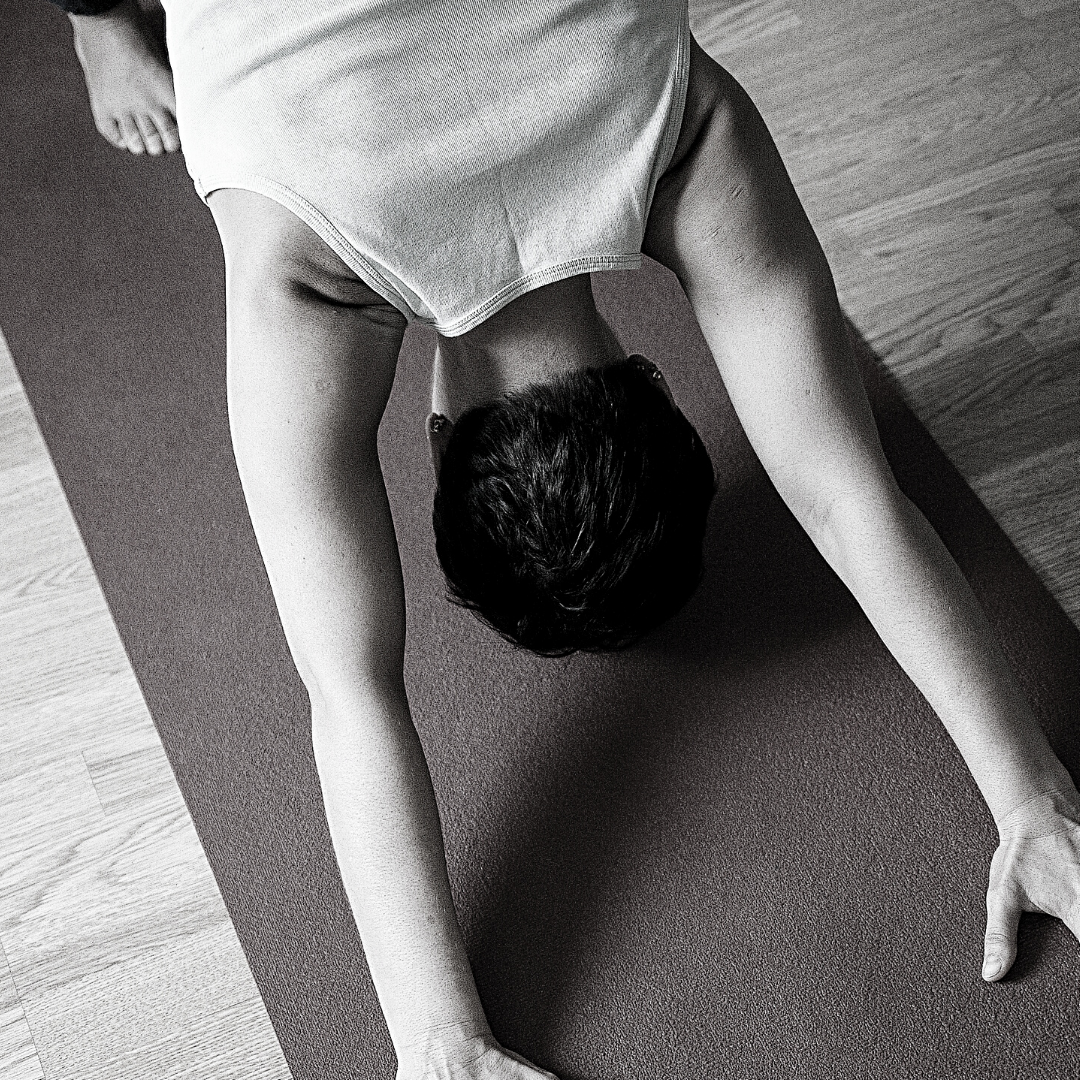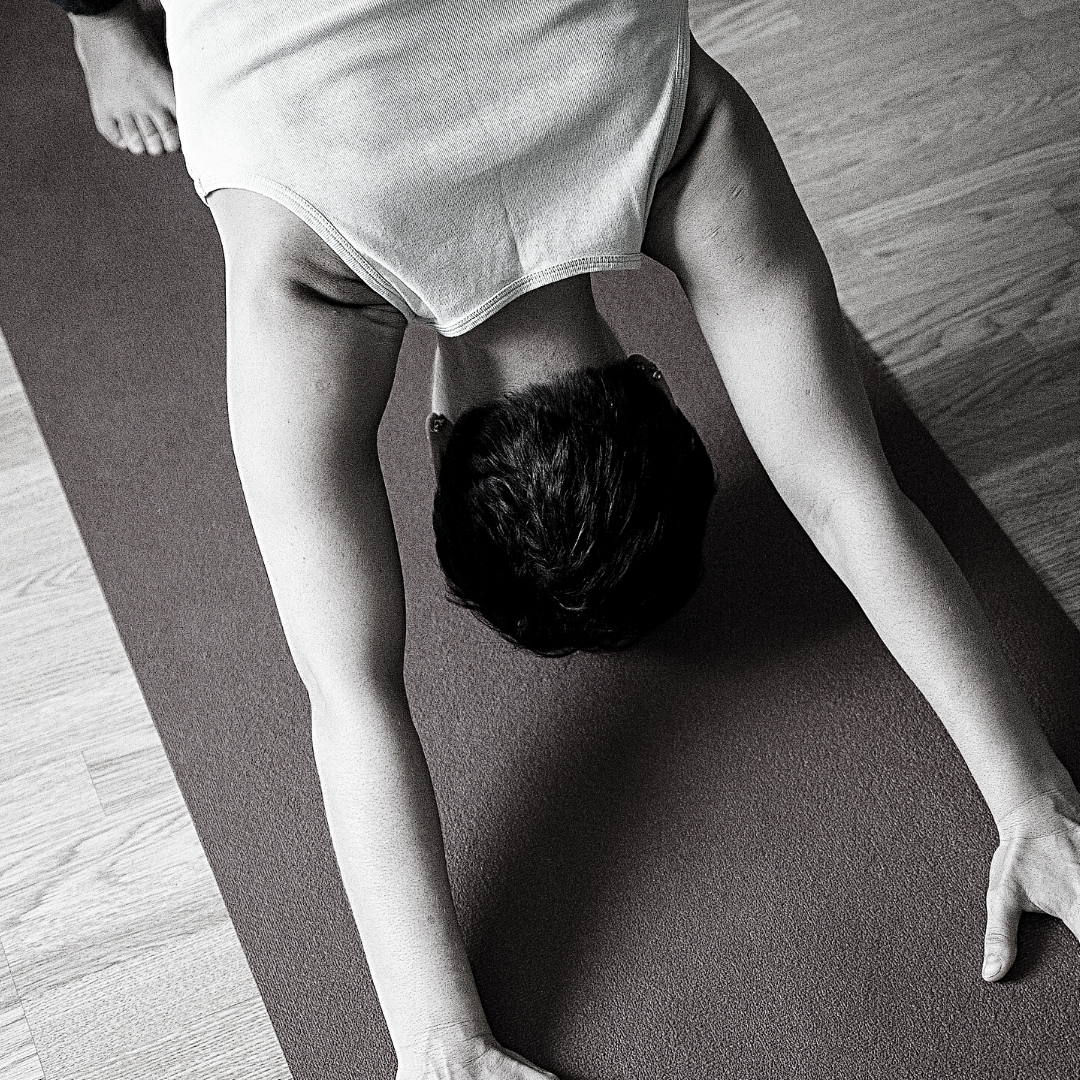 PRICES
The first class at Ignite Infrared Fitness Center is always free. We offer punch cards as well as unlimited weekly and monthly memberships – some of which qualify for savings on our retail items as well. Gift cards available!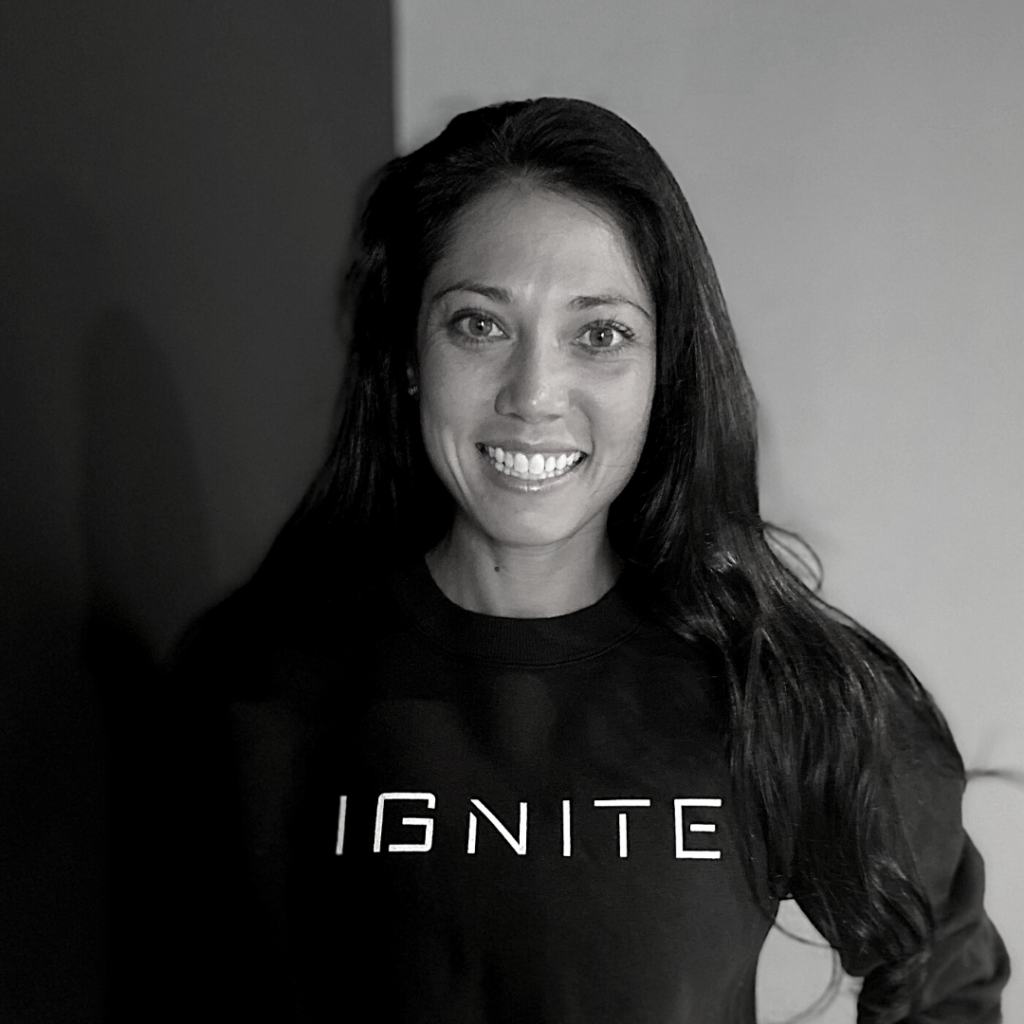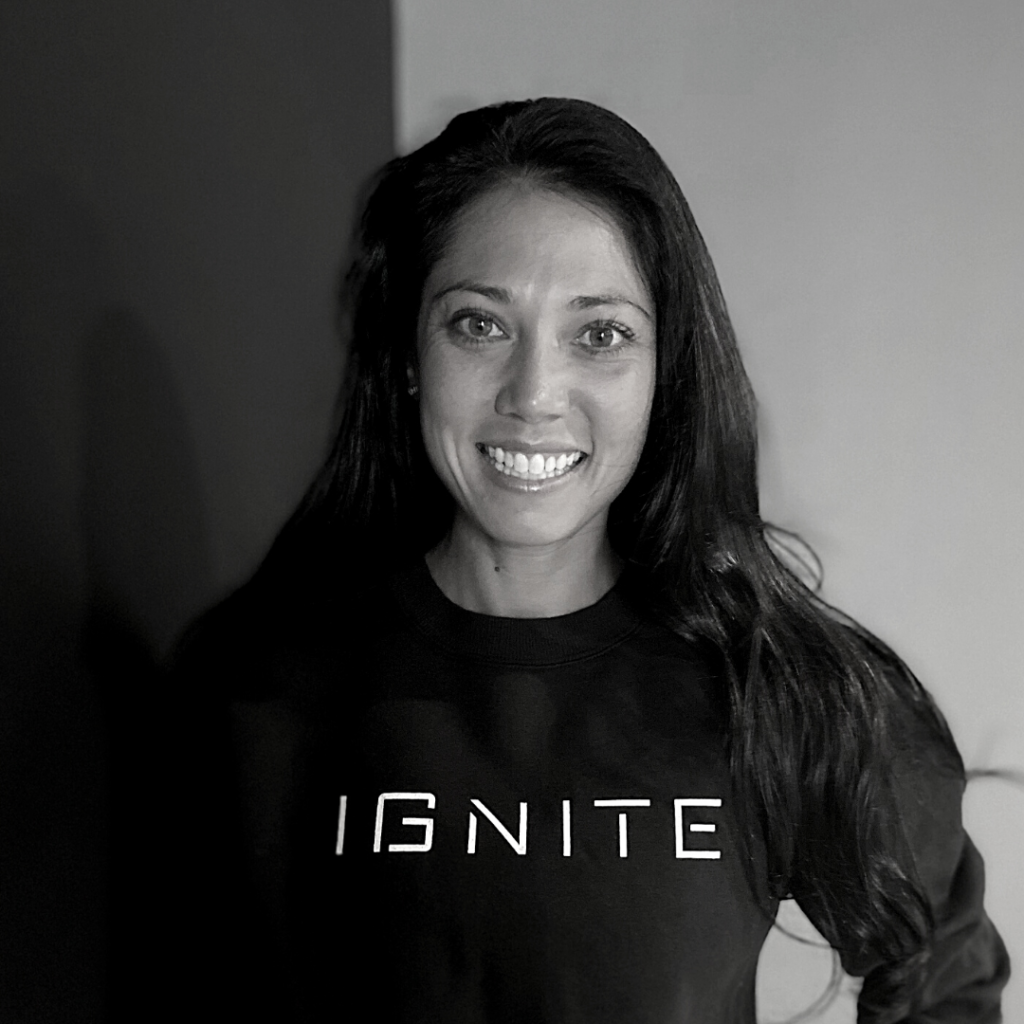 INSTRUCTORS
All of the instructors at Ignite have undergone extensive training and are very passionate about their practice. We are here to guide you, teach you and help answer any questions you may have along the way! 
About Ignite
A place to connect. Connect to your WHY. Ignite the passion of life again by pushing your body and mind further than you thought you could.