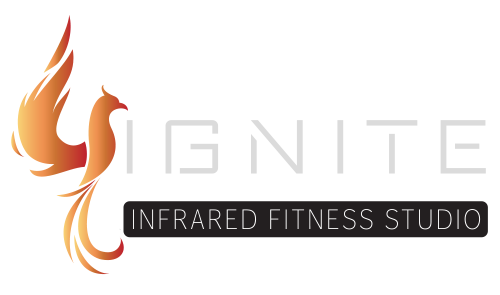 When you step into our infrared studio, you will immediately notice that the heaters emit a therapeutic heat. It directly permeates the body, alleviating aches, increasing circulation, and offers a whole range of health benefits.
Infrared therapy has many roles in the human body. These include detoxification, pain relief, reduction of muscle tension, relaxation, improved circulation, weight loss, skin purification, lowered side effects of diabetes, boosting of the immune system and lowering of blood pressure.
Infrared is also one of the most eco-friendly and economical heating systems available.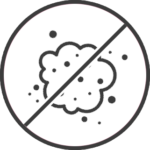 Clean Heat
Reduces Dust – Unlike forced air heating systems, our infrared radiant heating panels do not blow dust or allergens. They do not require filters, fuels, ducts or pumps – minimizing bacteria.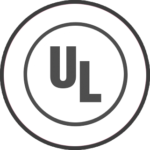 UL approved
No Emissions – Our infrared radiant heating panels do not release any emissions, chemicals or pollutants — meeting all UL safety standards.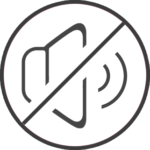 Silent Operation
No Distractions – A pleasant ambiance day and night. An area with no interruptions to pull our attention away from priorities.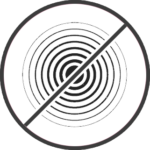 Soothes aches
Therapeutic Relief – Infrared heat panels produce heat waves like the sun ~ transferring warmth to the body, gently increasing circulation providing pain relief.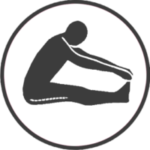 Increase Flexibility
Infrared heat directly warms muscles, allowing for a greater range of motion. This will help you to open up, melt deep into poses and gain confidence in your practice.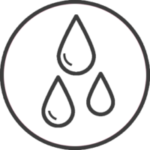 Detoxifying Sweat
As your body absorbs infrared heat, water molecules begin to vibrate, which causes them to wring out impurities from the cells. These impurities are then released from your body as you sweat, creating a deep, detoxifying cleanse on the cellular level.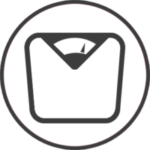 Weight Loss
The human body has an impressive temperature regulation system which takes energy (calories) to maintain a consistent temperature. Infrared heat increases metabolism between the blood and tissue, which also burns calories.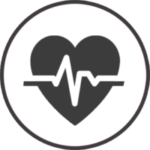 Increase Circulation
Infrared heat has shown to stimulate blood flow. It can help lower blood pressure, help oxygenate organs, and rid the body of toxins.
About Ignite
A place to connect. Connect to your WHY. Ignite the passion of life again by pushing your body and mind further than you thought you could.